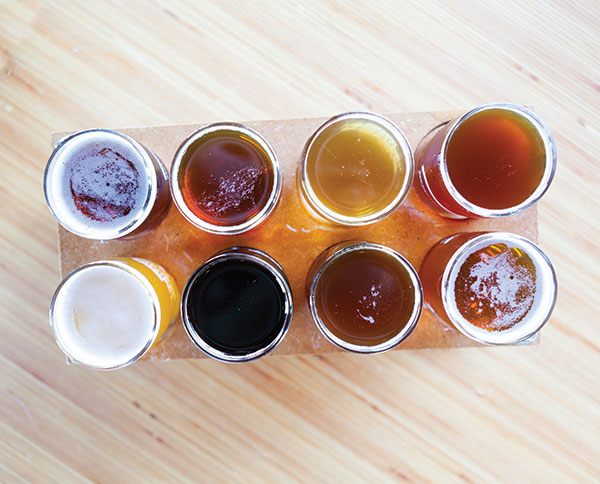 Sorry, This class is sold out
Join the realm of craft beer for an afternoon of hops and a few laughs with the team at The Occasional Brewer.
Decide what kind of beer you'd like to brew either on your own or with a mate. Early in the brewing process, Mike from Panhead Brewery will take you through a beer tasting and chat about what makes a craft brew great.
When you've finished brewing, the team at The Occasional Brewer will ferment it in temperature-controlled rooms.
Come back in a couple of weeks to bottle your beer – all 40 litres of it. Cheers! Please note that this workshop is limited to R18.
---
What to Bring
All materials are included in the workshop.
---
Book Now