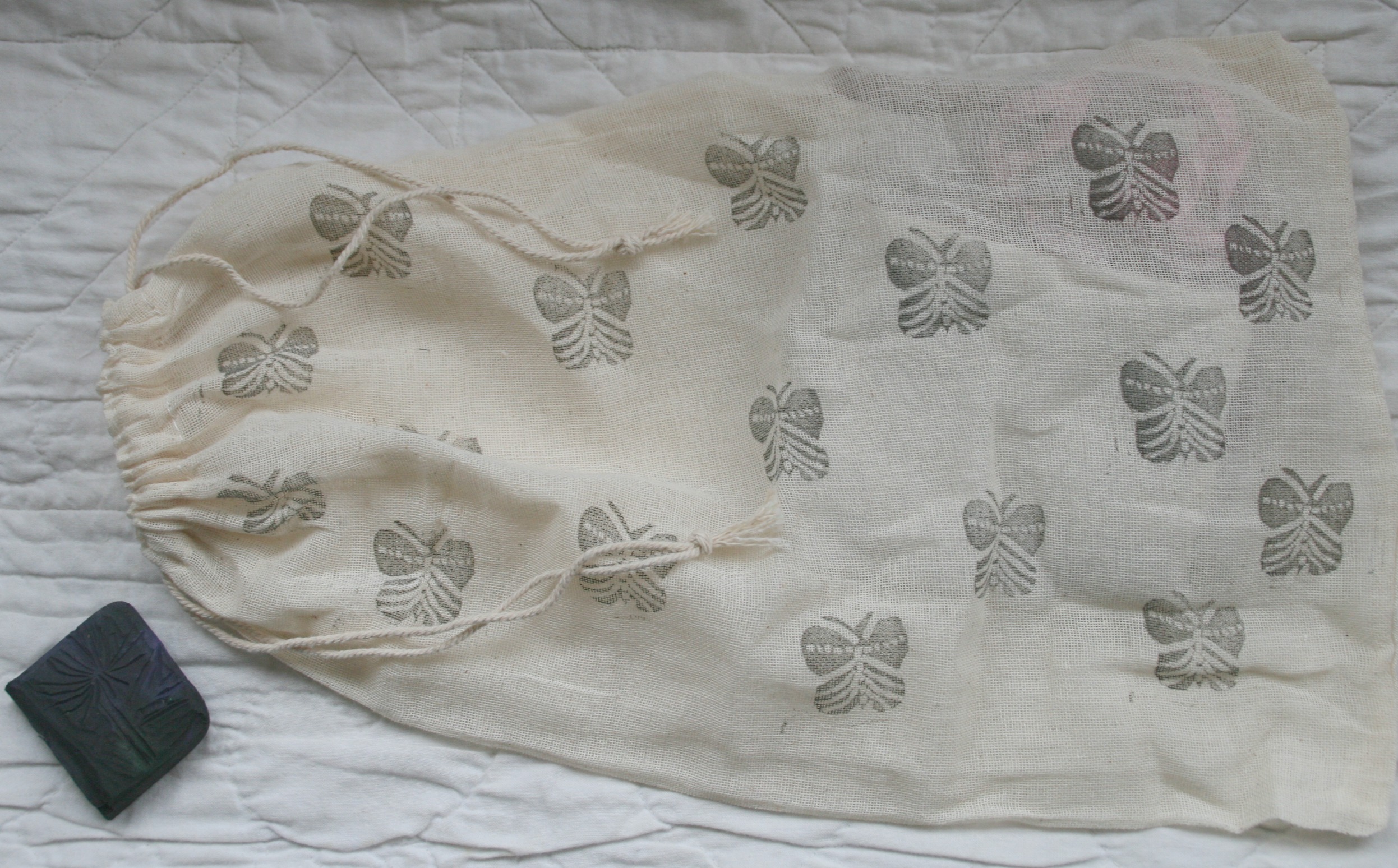 Carve your way to a new pattern for the home.
Melissa Wastney, author of Sweet & Simple Handmade, will take you through how to take rubber erasers and carve them into small unique printing blocks.
Using a selection of coloured inks, Melissa will show you how best to create your own original fabric and paper goods.
---
What to Bring
$4 cash 'ink fee'
Your own set of lino-cutting tools (available in a little box from most craft stores)
One or more rubber erasers (certain types/brands work better than others with certain tools, so maybe bring a selection of different kinds, if possible)
Something on which to print: plain paper, blank cards, or cotton or linen fabric
A selection of coloured fabric/paper inks and examples of printed goods will be provided by the tutor
---
Book Now