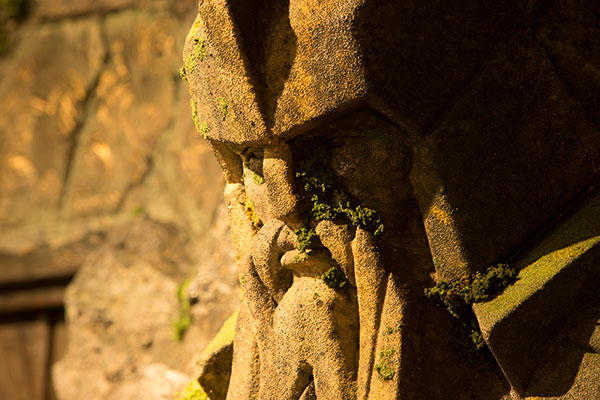 THIS WORKSHOP IS SOLD OUT
There isn't a surface or a texture in this universe – or others – that these guys can't recreate with such authenticity that their colleagues find it difficult to spot the replica.
The hard work of Weta's Painting and Finishing Department makes the difference between a prop that stands out… and one that truly blends in.
Visit Weta Workshop in Miramar and learn from one of Weta's technicians the intricacies and processes of painting and finishing.
---
What to Bring
Materials are included in this workshop.
---
Book Now