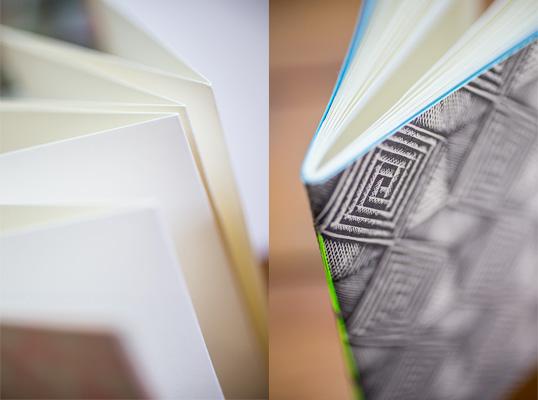 Learn the basic skills behind the ancient art of bookbinding with Sarah Drake. Bind two simple books; a concertina album and a small sewn notebook.
Explore the properties of paper; scoring, folding, cutting, gluing and pasting to create a final book you're proud of.
The Sun 31 May 2:00 PM has Sold Out, so additonal session on Sun 31 May at 4:30 PM has been added.
---
What to Bring
A4 paper- 10 sheets, approx. 80gsm (printer weight paper ok)
Light card- approx. A4 size, decorative or plain, approx. weight of cereal box
Decorative paper for zig zag album cover- approx. A3 or 2x A4
Cutting mat
Craft knife
Bone folder (available from Art supply shops such as Gordon Harris)
Metal ruler
Glue stick
Scissors
Awl tool (not essential)
Bookbinding or tapestry type needle
Heavy book for pressing
Scrap paper for gluing (junk mail fliers are perfect)
$5 cash for materials (card and board for zig-zag album and linen thread for notebook)
---
Book Now