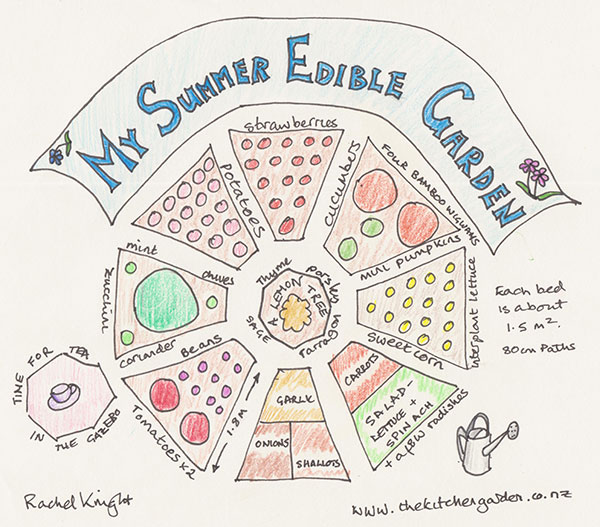 Sorry this workshop is SOLD OUT
As they say, you reap what you sow. Join Wellington gardening expert Rachel Knight as she helps you plan the best summer edible garden you've ever had.
Learn when and how to plant the right crops for your location, maximise nutrients and minimise pests and diseases. Adopt space saving ideas to reduce weeding and watering for any garden, big or small.
---
What to Bring
A sketch of your current edible garden space, marked with measurements and any important features (buildings, trees, fences, etc)
Pens, pencils, eraser, ruler, plain or squared paper to make your plan!
---
Book Now