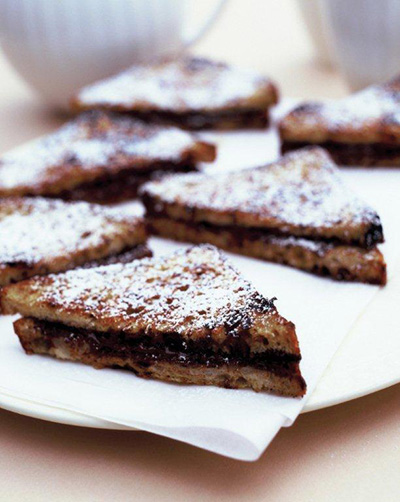 Ruth's favourite place to visit is Spain and every time she goes there she falls in love with the country and its food a little more. Fine dining is fine, she says, but the real essence of Spain is in the local tapas bar.
Flavoursome and full is not anew concept for Ruth, but she is so inspired by the Spanish style cuisine it has taken on new meaning for her.
Learn about what ingredients are ideal for mid-winter informal entertaining and share the tastes, warming both body and soul. Pass the tasty tapas por favour, mes amigos.
---
What to Bring
Materials are included in this workshop.
---
Book Now