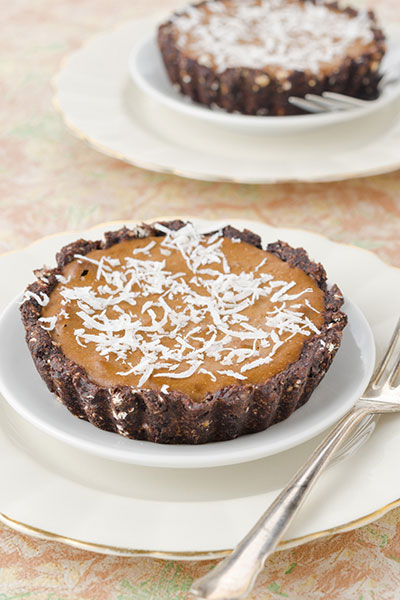 Stevia, the sugar herb, can be used in the place of sugar in baking, cooking and preserving.
NZ House & Garden writer Jane Wrigglesworth knows a thing or two about how to work with stevia and will share with you her secrets on how to use this natural sugar.
Learn tricks on how to use it in delicious tasting dishes without the bitter aftertaste, what dishes it works best with and how to grow it in your own garden. A great workshop for those of you looking to cut down on using refined sugar in your cooking.
---
What to Bring
Materials are included in this workshop.
---
Book Now