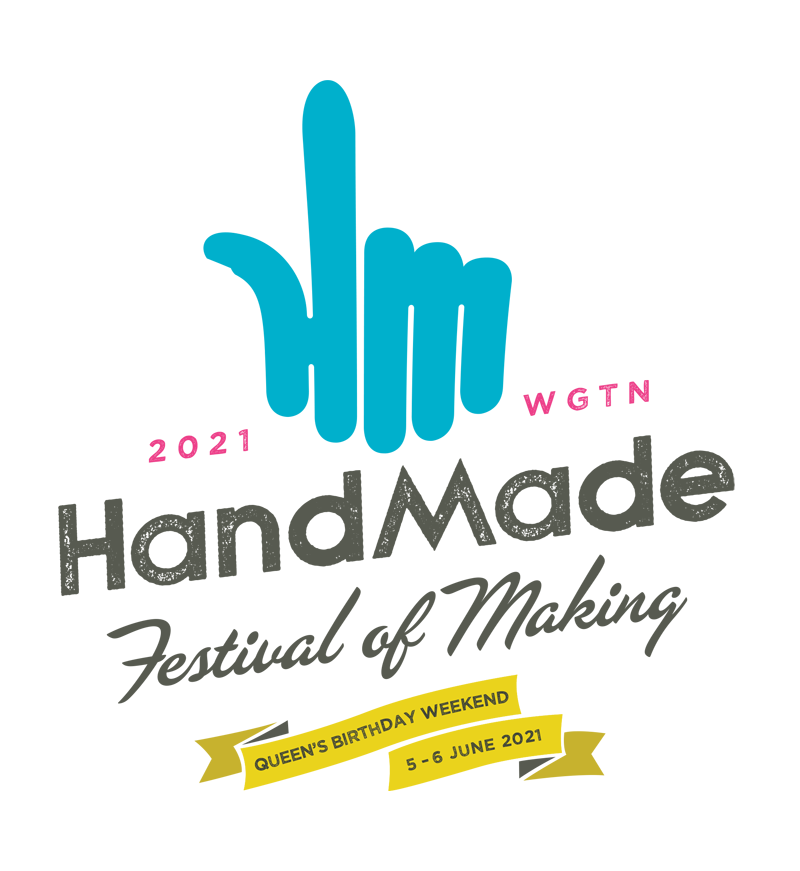 Tickets on sale now!
Join Wellington's Festival of Making over Queen's Birthday weekend 5 ‒ 6 June 2021 where kiwis come together for a weekend for creative activities.
Keep checking back for updates and follow us on social media!
Check out the Programme!
Download PDF Timetable
Get the most out of HandMade
Book early! Some workshops have limited spaces so don't miss out on your top picks! Is the workshop that you were after sold out? Tell us and we will let you know if more times are added to the timetable.
Venues Most workshops are held in the Cuba St area or within 3km of Wellington's CBD.
Materials In some workshops, you will need to bring along certain materials or pay a materials fee. Make sure you check the materials list/fees for each workshop.
Check back early. We will be adding repeat sold-out workshops and other events to the programme.
Stay in Wellington. Naumi Hotel is offering a special HandMade deal of $135 per night so mention HandMade when you book. (You may be required to show your HandMade tickets on check-in)
Join our workshops for a hands-on experience with talented makers. Learn a new skill while they share their tips and tricks of the trade.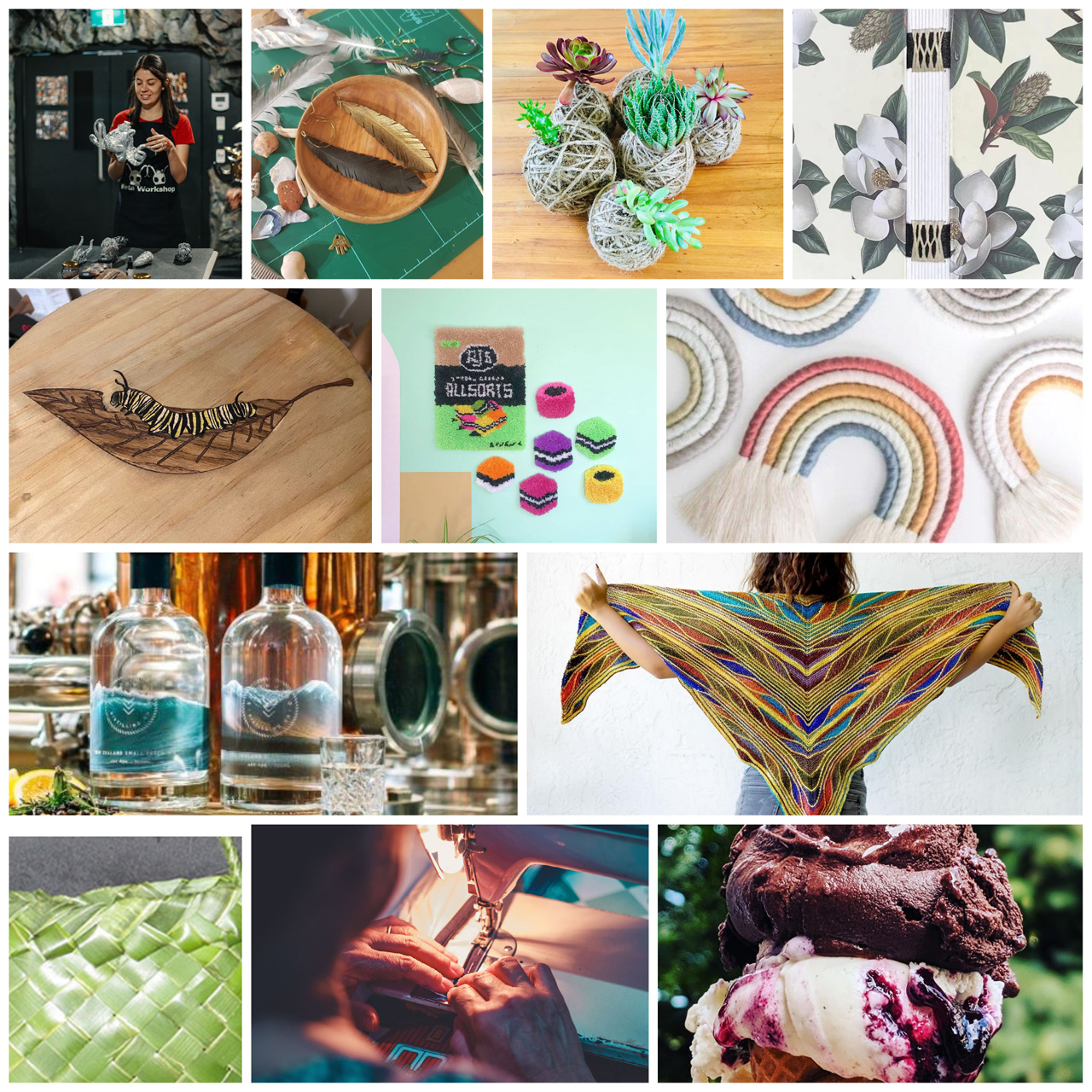 If you need further assistance, please email handmade@avenues.co.nz or 0800 770 772.
Connect
Like HandMade on Facebook to keep up to date