THE WAIT IS OVER…HANDMADE IS RETURNING IN 2020 AND 2021!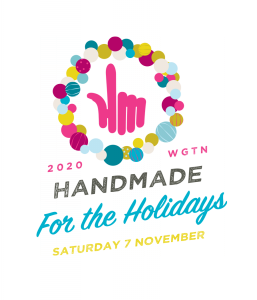 For the first time in HANDMADE history, HANDMADE For the Holidays is being held in Wellington on Saturday 7 November 2020. This pop-up event will feature a holiday night market after a day of festive workshops. We know yule love it!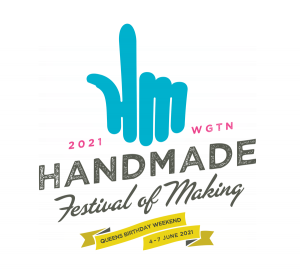 HANDMADE 2021 sees the return of our past event format, a long weekend of creative classes, so you can get your craft on.
Save the date for Queen's Birthday Weekend, 4 – 7 June 2021 in Wellington. More details coming late 2020.