HANDMADE is a festival of making based in Wellington each Queen's Birthday weekend.
Created by the team at Avenues Event management, HANDMADE provided an annual opportunity to learn with some of Wellington's most influential creative minds in the heart of the creative capital.
What started as a small making event evolved into an appreciation of all craftsmanship and the talented people within Wellingtons' creative industries.
From 2011 – 2015 HANDMADE grew to an attendance of 3000 people and delivered 400 classes covering a wide range of creative activities.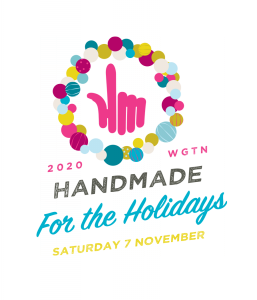 We relaunched HANDMADE with our mini pop-up event HANDMADE For the Holidays in November 2020.  With a select line-up of festive workshops and a curated holiday night market it was great to bring HANDMADE back!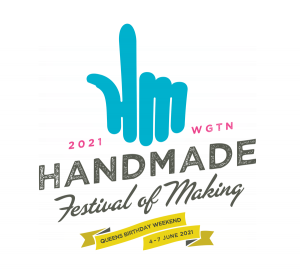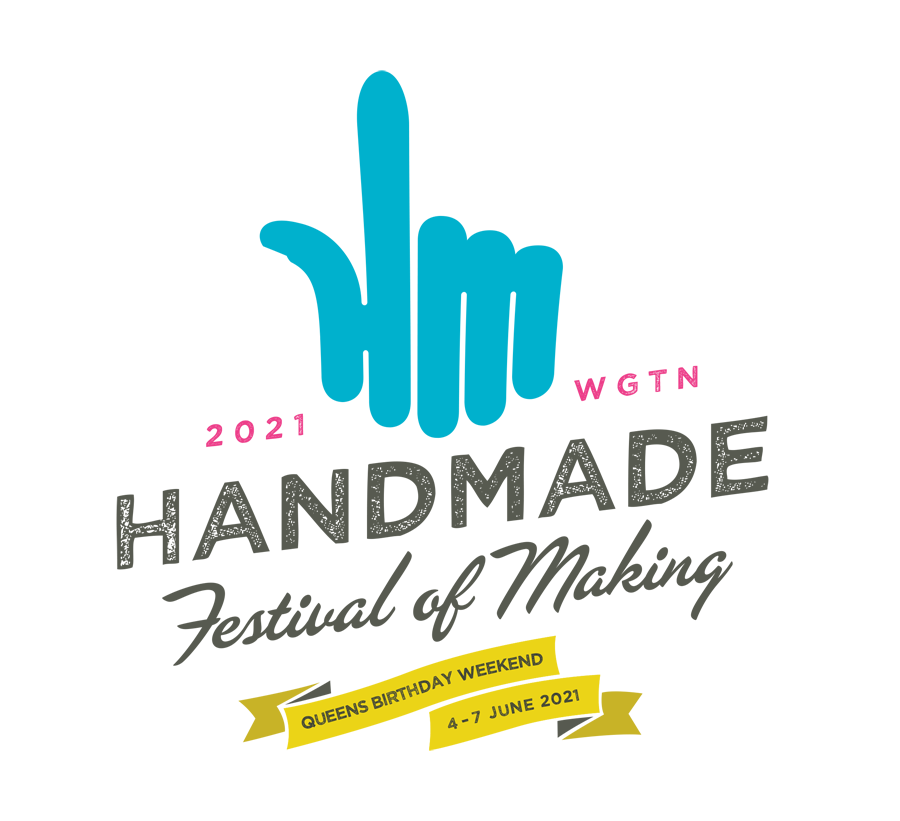 SAVE THE DATE FOR HANDMADE 2021!
Join us for Wellington's Festival of Making over Queen's Birthday weekend 4 ‒ 7 June 2021

Full details available late February 2021.

HANDMADE 2021 WILL OFFER WORKSHOPS UNDER THE FOLLOWING CATEGORIES: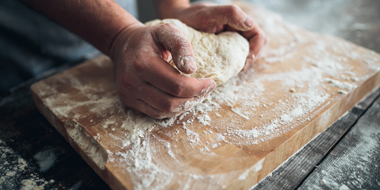 TASTE
Tips and tricks from culinary experts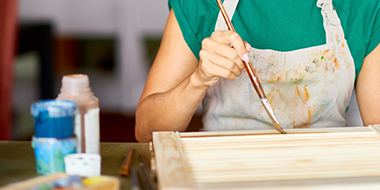 HOMEWORK
Creative projects to spruce up any space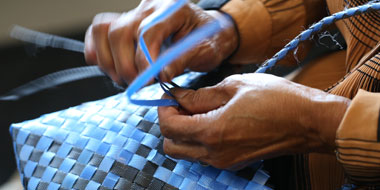 TRADITION
Use the skills of generations before to create keepsakes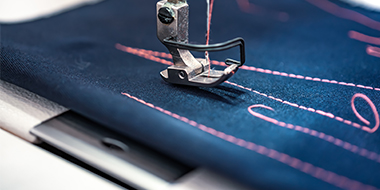 STITCH
Sewing, Embroidery and Quilting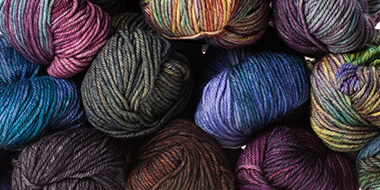 YARN
Knitting, Felting and Crochet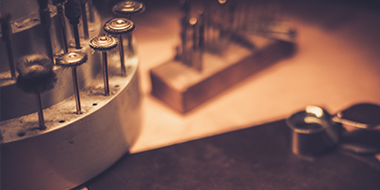 JEWELLERY
Create your own unique designs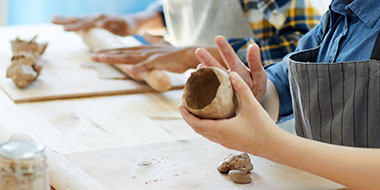 MINI-MAKERS
Fun and inspiration for your budding Picasso!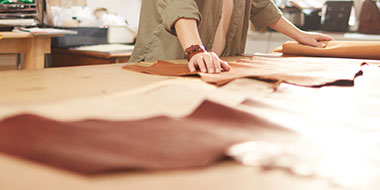 FROM THE MASTERS
Learn from New Zealand's most influential makers and shakers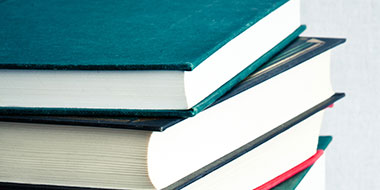 KNOWLEDGE
Hands off learning about all things creative