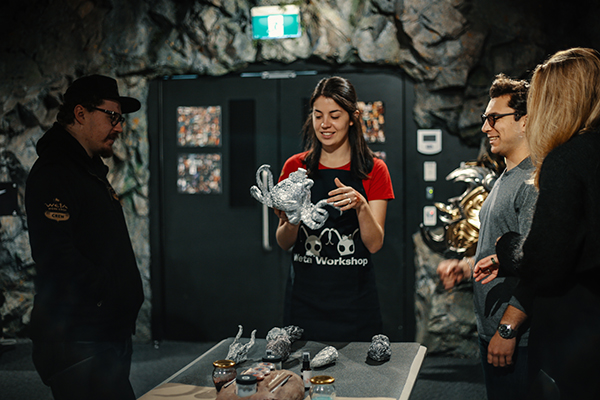 Miniature World Building with Weta Workshop
Weta Workshop
Imaginary worlds is what we do – but it is perhaps HOW we do it that is the most intriguing.
Learn about scale and concept development by designing and building your own diorama from everyday materials like tinfoil, foam and coffee grounds! In this brand new workshop, you'll be able to practise your skills in design, sculpting and painting to bring your imaginary world to life. After the workshop, take your creation home to display or use it as inspiration to keep on building.
No experience or tools necessary. Just bring yourself and your enthusiasm!
Skill level:

ROOKIE – no experience necessary

Time: 2 – 4.30pm, Saturday 5 June 

Cost: $149 including all materials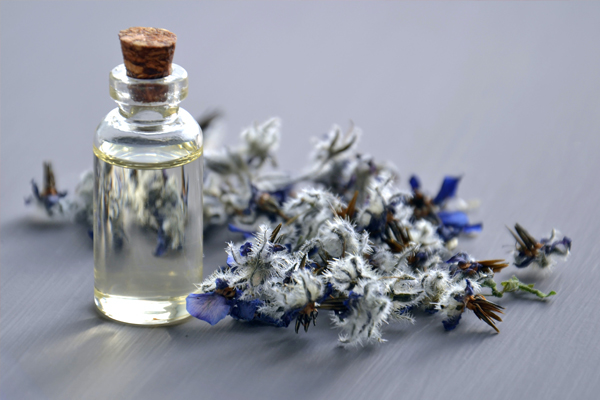 Natural Living
Jane Wrigglesworth
This class will cover why we have difficulty sleeping and how to address it with natural solutions. You will also learn how to address stress and how to boost low energy with natural solutions. Jane is a Certified Sleep Science Coach (www.howtosleepwell.org) who has written the herb column for NZ Gardener for more than 12 years. Jane has a wealth of knowledge to share with you, so don't miss out!
Skill level:

ROOKIE – no experience necessary

Time: 2pm–4pm, Sat 5 June

Cost $59 including all materials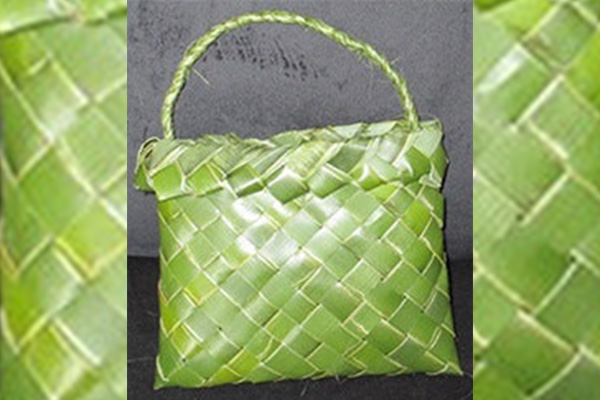 Raranga: The Art of Weaving
Margaret Jackson and Brenda Tuuta
HandMade is privileged to have renowned weavers Margaret Jackson and Brenda Tuuta who will lead a workshop in the traditional Māori practice of raranga, the art of weaving. They will take you through the authentic step-by-step process to weave your own kōnae kete using harakeke flax. In the time remaining you can embellish your completed kete with handles or other adornments.  All required materials included.
Skill level:

ROOKIE – no experience necessary

Time: 9.30am–1.30pm, Sunday 6 June 

Cost: $69 including all materials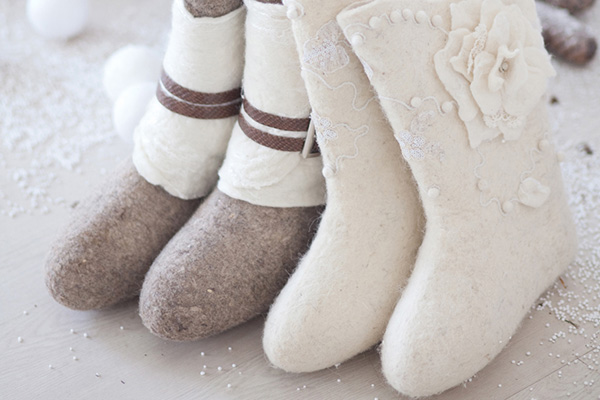 Wet Felted Boots
Jane Wrigglesworth
Keep your feet snug this winter and make your own felted boots. Jane will explore the world of wet-felting in this comprehensive and fun workhop, showing you how to get a beautiful finish to your boots.
Skill level:

ROOKIE – no experience necessary

Time: 9am–12pm, Sat 5 & Sun 6 June

Cost $105 includes all materials and equipment except scissors,  corriedale (or merino) wool sliver in your choice of colour (amounts below)

Wool amounts
Child small (foot size 2–6) – 40–50g
Child medium (foot size 7–11) 60–70g
Child large (foot 12–2) 80–90g
Adult small (3–5) 140–160g
Adult Medium (6–9) 180–200g
Adult large (10‐13) 240–280g