Back to Streams
Workshop pre-sales are now closed. Door sales may be available. Please call 0800 770 772 or email handmade@avenues.co.nz to enquire.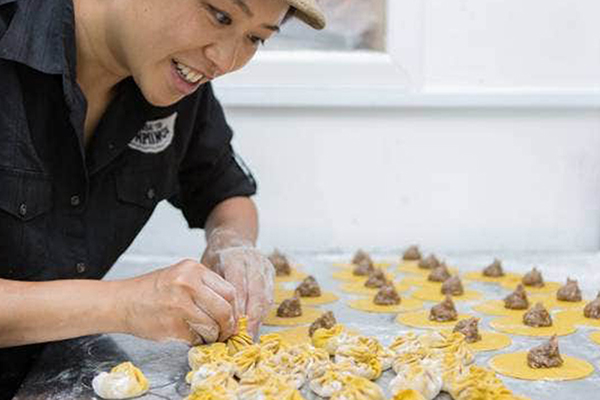 Dumplings Ha!
Vicky Ha
Learn from Wellington's Queen of Dumplings, Vicky Ha in a hands-on workshop
Vicky will take you through the process to create your own dough, learn crimping techniques and create different shapes. Learn about flavour options including vegetarian specialties. Eat your dumplings at the end of the workshop and take Vicky's secret recipes home. All ingredients provided.
Skill level:

ROOKIE – no experience necessary

Time: 11:30am – 1:30pm, Sat 5 & Sun 6 June

Cost: $79 including all materials/ingredients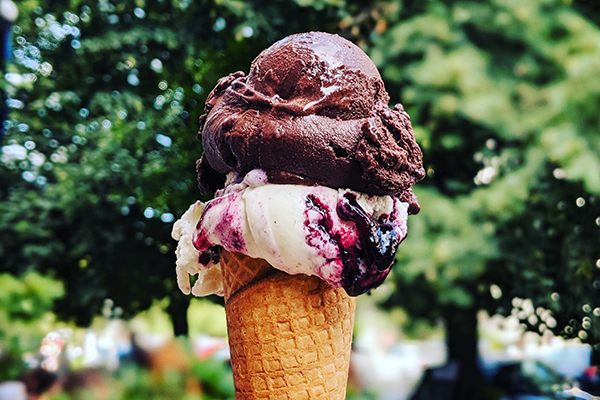 It'll Be Sweet Adult's Gelato Making Class
Carrello Del Gelato
A very sweet offer to get behind the scenes at Carrello del Gelato. As the class unfolds, you will help create some of the amazing products that come out of the gelato kitchen including gelato, sorbetto, gelato cookie sandwiches and ice blocks. At the end of the course, you get to sample everything you have helped create and there'll be a little something to take home
Skill level:

ROOKIE – no experience necessary

Time: 12.45 – 2.15pm, 2.30 – 4.00pm, Sat 5 & Sun 6 June

Cost: $89 including all materials/ingredients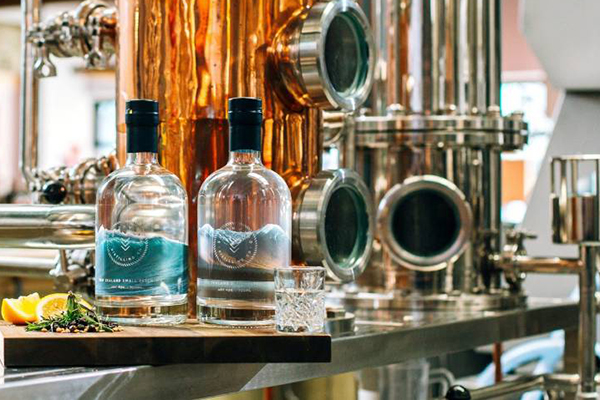 Infuse your own Gin
Southward Gin
Get hands on with our unique library of distilled gins to blend a gin to suit your very own palette. Our pallete is as different as our taste in music and this class caters to what you don't even know you like yet. Using our library of distilled botanicals you can blend your own craft gin to suit your liking. We take you through a tasting of various styles of gin to give you an idea of what you want to create and then help you craft your very own. Take home a 500ml of your very own custom gin. For the gin lover, the gin first timer or the adventurous.
Please note this is an 18+ Event
Skill level:

ROOKIE – no experience necessary

Time:
2 – 4pm  Sat 5 & Sun 6 June

Session Sold Out




4.30 – 6.30pm, Sat 5 June

Session Sold Out




4.30 – 6.30pm, Sun 6 June

Session Sold Out




Cost: $139 including all materials/ingredients